Psychic Medium Readings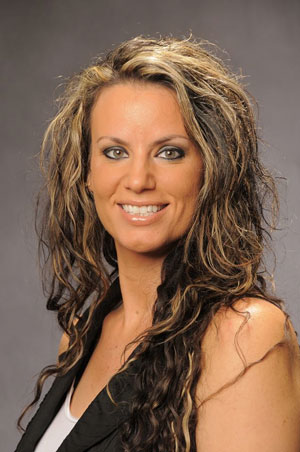 Do you feel stuck in the limitations of the 'real world' when you know in your heart you are an unlimited soul?
Would you like clarity, the kind of clarity that comes from the beyond, from the Spiritual Realm? I can help!
Sometimes when you're in the throws of modern living, the messages from the beyond can become drowned out, unclear, or too quiet to hear. But you know that the answers to your prayers are right there, you just can't access them.
Sometimes it feels like what you truly desire, a loyal, loving partner and a happy thriving family, a successful career that brings you financial freedom, vibrant health both emotionally and physically, and the ability to powerfully live your purpose, are just out of reach.
Life doesn't fail to offer you a whole bunch of troubles. When the hope seems out of reach, and it feels like there is no light on the bleak landscape, take help of the psychic medium readings. Though you get impressed by the gypsy attire but the true psychic medium isn't all about it. It is all about surrendering within and getting the guidance from the spiritual guides and angels.
If there is something wrong with your love life or you have a desire to know about your twinflame or soul mate; nothing can be better than love psychic reading. I can help you with getting clarity on the subject. This life has its ups and downs, when the turmoil strikes us, we lose the direction. Here spiritual psychic readings come to rescue. It is more than the normal psychic reading. The reading acts as a weapon for removing the self-created blockages. I welcome you to embrace a clear direction via the spiritual dimension.
If you are looking for in-depth astrology reading or pet-psychic reading I can help you with that too. It is so very important to clear the things that are muddling your vision. Let me illuminate your path and help you in finding the things causing disharmony in your life.
8 types of Psychic Readings Available: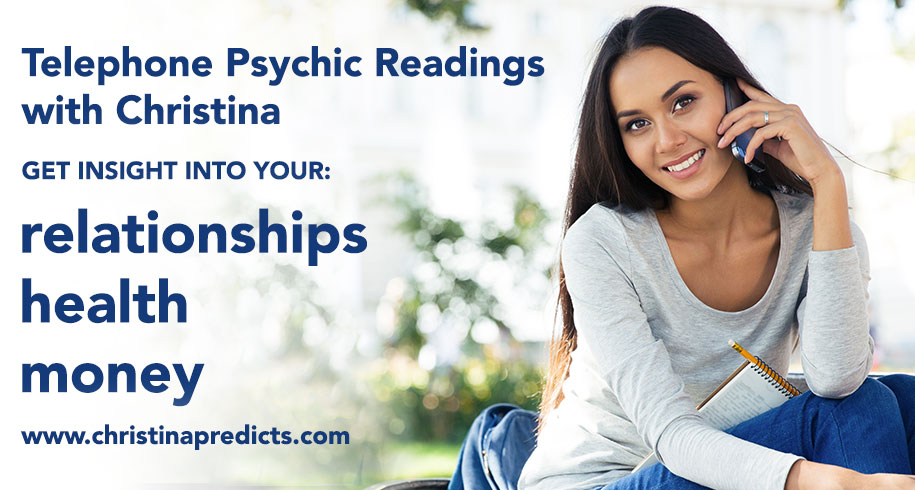 Psychic Readings – Book Now:
With my standard Psychic Readings, we meet by phone and the messages about your past, present and future come pouring into me from the beyond. You may ask questions or get a general reading.  If you are ready, book now!
$200 for a 1-hour consultation

$100 for 30 minute consultation

To see the other types of Psychic Readings available, click here.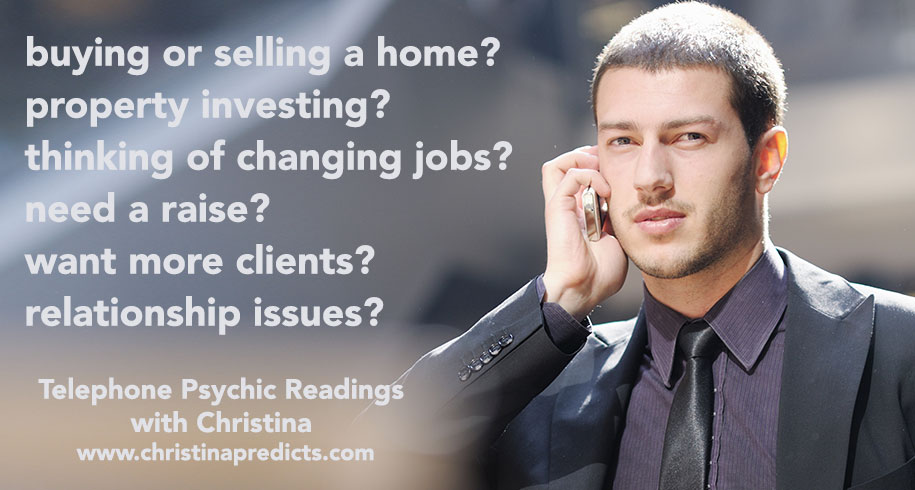 "We have been trying for over 5 years to get pregnant and nothing has worked. We took her advice, booked a series of sessions and I am due next month for my second child."
---
I have read with Christina for over 10 years. I am blown away at her accuracy. There were times when I doubted but she stuck to her guns and sure enough what she predicted came true. I appreciate your patience with me and my obsessive late night phone calls asking the same questions over and over again. You are my go to girl. Thank you! ~ Anna T. Long Island, NY

---